LinkedIn Text Overlap Fail
I was just browsin' LinkedIn and serendipitously found that text seems to overlap on a specific page.
Environment
Browser: Firefox 113.0.1 (64-bit)
OS: Windows 10
Steps to reproduce
Log in to your LinkedIn account.
Set the language to Chinese (Traditional).
Visit a link that goes to a company page like https://www.linkedin.com/company/the-storygraph-limited/.
Use (live) eyeballs to observe and assess the side boxes on the right (Pages people also viewed).
Actual Results
Oops, seems like the 'Industry' text on related pages seems to be overlapping.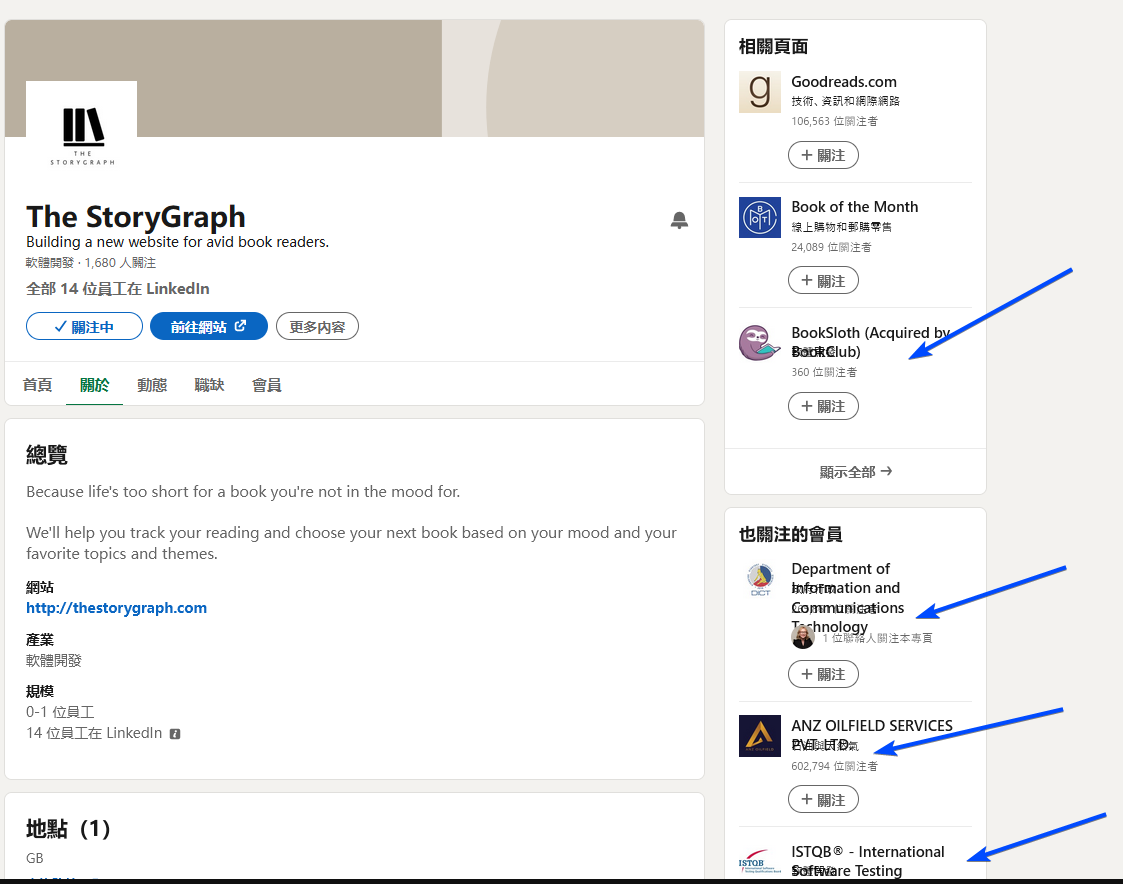 Note: Thought I'd check mobile view and it seems to be the same there.
Expected Results
This is inconsistent with the behaviour when the language is set to English (UK). Nice and clean here.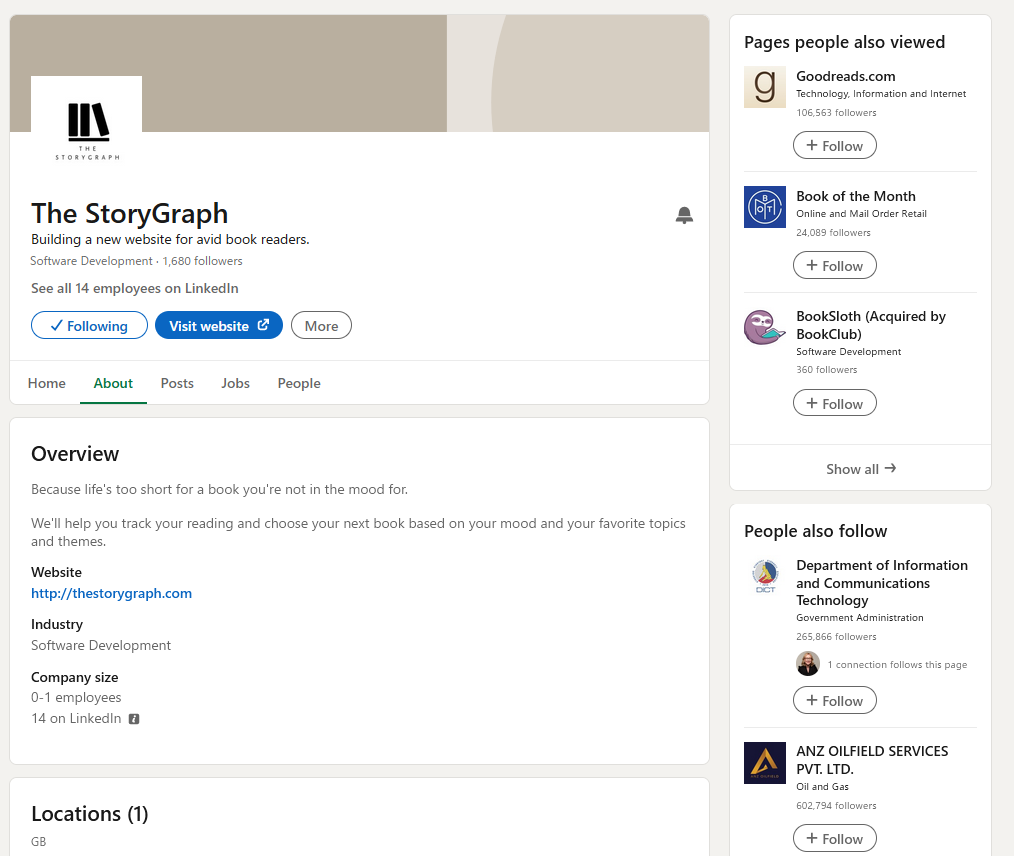 Impact on other areas
Ideas to explore, I wonder what other pages are affected? Languages?
Workarounds
None identified.